5 areas of personal finance to review in 2017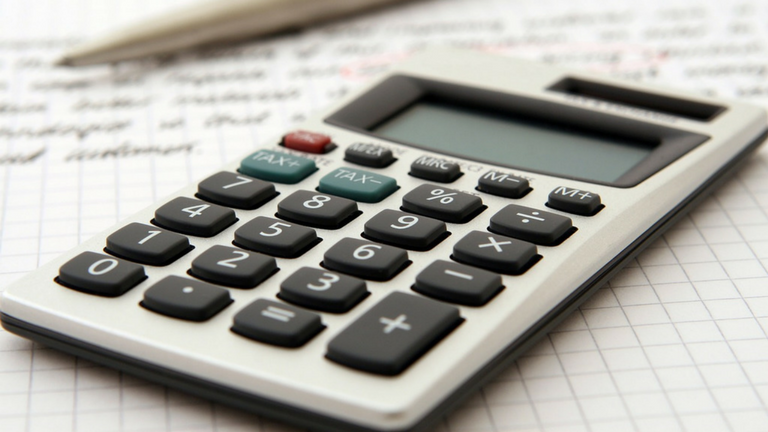 The beginning of a new year is always a time for taking stock, especially when it comes to our personal finances.
For some of us, this may mean completing our tax return before the January 31 deadline, or balancing the household budget after the expenditure of Christmas. However, it's also worth taking the time to plan, to make sure you have everything in place for a secure and prosperous 2017.
Here are five areas you can review to help you to take control of your finances.
Review your investments and savings
Are your investments performing as well for you as they could? Have these ever been reviewed? It's also worth taking a look at any savings accounts you have. Are you getting the best deal in terms of interest rates and other benefits?
Start saving for a pension
If you haven't done so already, then this is one area to consider. It's never too early to start preparing for retirement. If you already have a pension plan then you should consider reviewing this to make sure it is appropriate for your retirement goals.
Consider taking out health insurance
Making sure you're covered for the best possible treatment should you fall ill or have an accident brings peace of mind. Private health insurance means less time waiting to see a specialist and you will have faster access to specialist treatments, as well as more choice as to where, when and how you are looked after.
Make sure you have appropriate cover
Do you have cover in place for if you pass away or become ill? Do you know if the cover you have is sufficient? Regularly reviewing your cover gives you the peace of mind of knowing your family will be provided for.
Make the most of your ISA allowance
Due to the tax advantages, there is a limit to how much you can pay into an ISA each tax year. It is, therefore, worth taking advantage of ISAs each year, to make sure more of your savings or investments are benefitting from the tax breaks available.
If you need help to get to grips with financial planning in 2017, give us a call on 01603 967967 to make an appointment with one of our financial planners.