Alan Boswell Group golf day raises £6300 for Big C
The Alan Boswell Group Golf Day has been a landmark in the calendar of the local business community for years, and the 2019 event proves why that's still the case. More than 80 golfers put their skills to the test at the brand new Royal Norwich Golf Club, the first corporate day the club had held since moving to its new home in Weston Longville. Phil Grice, General Manager, said "It was with huge pride we welcomed Alan Boswell to Royal Norwich to be our first official function in The Stables. Lovely people
all smiling on a sunny day made our new facilities come alive."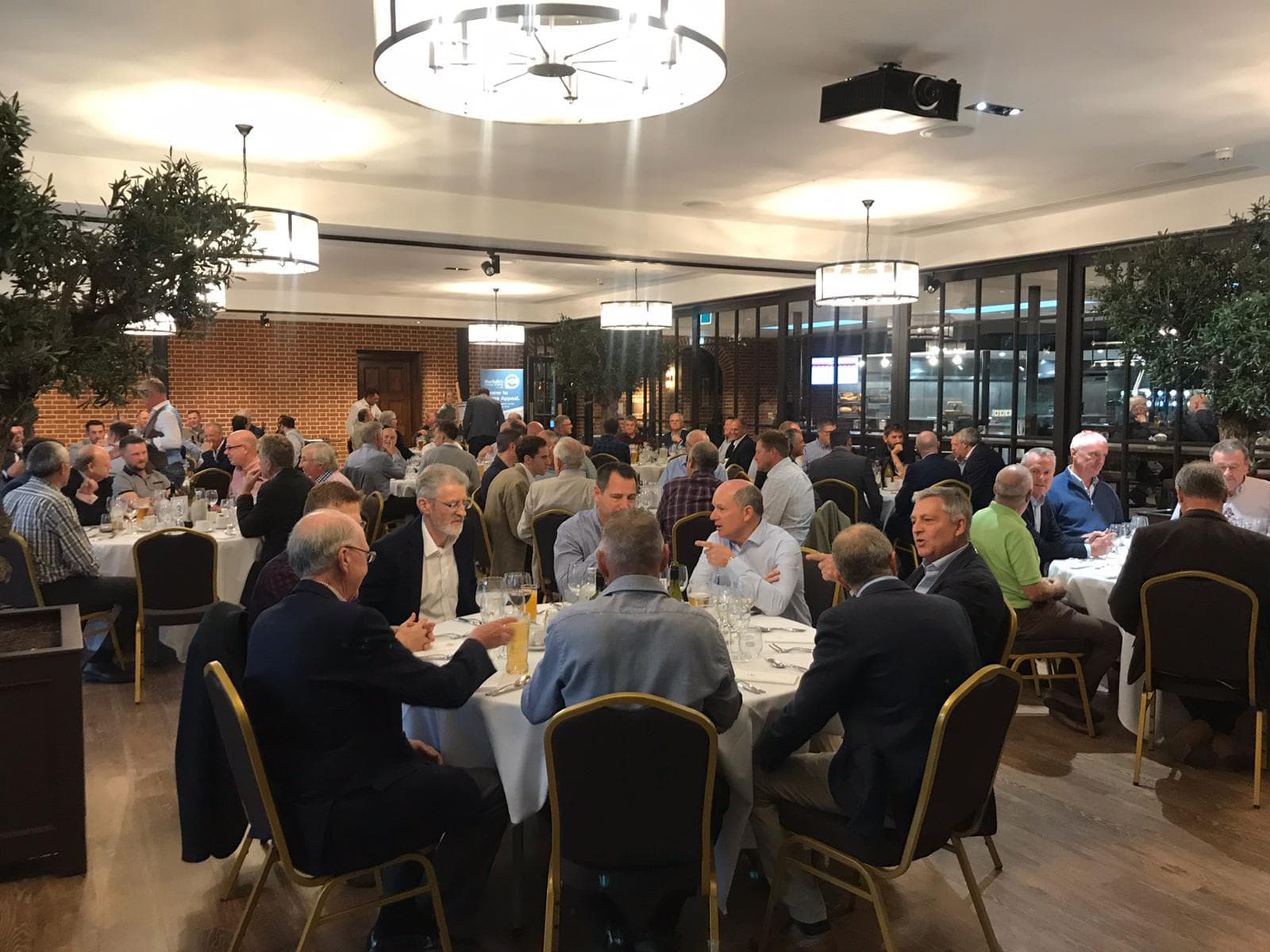 Of course, the order of the day was to raise as much money as possible for Big C, Norfolk's cancer charity. Ticket money plus bids from the silent auction came to a huge £3150, and the Alan Boswell Group Charitable Trust generously matched that amount, bringing the grand total raised for Big C to £6300.
Chris Bushby, Chief Executive at Big C, said:
Enormous thanks to our loyal and generous supporters, Alan Boswell Group and the Alan Boswell Charitable Trust for choosing Big C as the charity for the company's annual golf day. It was a wonderful event and the money raised will go a long way in helping those in our community affected by cancer.
Alex Warren, MD of Norwich Aluminium, was crowned the winner of the individual competition. He was followed by John Potter, MD of Potters Leisure Ltd, in second place and Darren Venn, Founder & MD of Radius Sports Marketing in third. Congratulations to everyone who took part, and thank you to everybody who donated to the cause!