What insurance does a reflexologist need?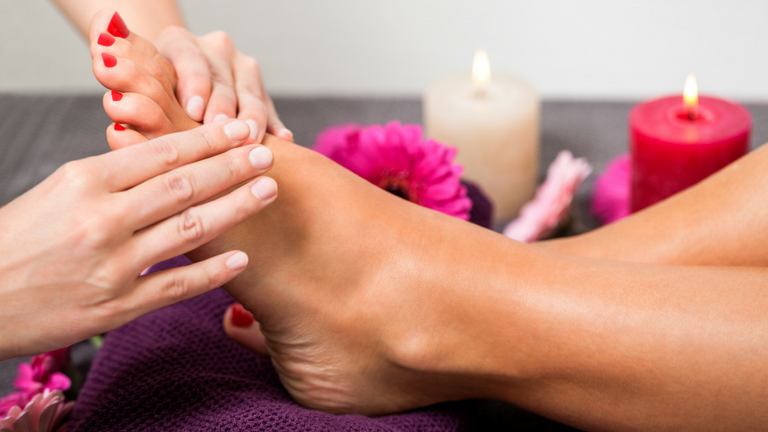 Alternative therapies are becoming increasingly popular and reflexology is one that is in great demand. This is one of the least intrusive forms of complementary therapy, with reflexologists working gently with their hands on parts of the body that are commonly exposed, such as the hands, face, ears, feet and lower legs. Most people find reflexology extremely relaxing and an effective antidote to the stresses and tensions of modern life.
Working from home
Once you are qualified it's entirely possible to set up a reflexology practice working from your own home, although some practitioners choose to work from an established alternative health centre. Before you start such a business you should consider the matter of insurance. If you're going to be working at home you must tell your insurer, as the change of use will almost certainly affect your home insurance policy. In addition, although reflexology is non-invasive and normally quite harmless, if you are working with the public, particularly in a medical context where you are physically touching a client, it is vital that you have comprehensive insurance cover.
Liability cover
Every reflexologist needs public liability insurance to cover against accidental injury to clients, or accidental damage to their property. This is essential, not just in the case of accidental injury during the reflexology process itself, you could also be held responsible for any injury suffered by a client on your premises that was not directly connected with the therapy. Products liability insurance covers you in case of any injury or damage arising from the use of products you've supplied.
Medical malpractice
Although no reflexologist would ever claim that they could diagnose or cure any illness, or recommend reflexology as a substitute for medical treatment, malpractice insurance is still essential. This covers you against any accusations of breaching your professional duty through neglect, omission, an error of judgement, bad advice or poor treatment. Even if you are blameless, you can still incur legal costs if someone chooses to take action against you.
Alan Boswell Group has a wide range of insurance products suitable for reflexologists and we can tailor a package to your individual needs. Reflexology will reduce stress in your clients and knowing you have comprehensive insurance cover will, hopefully, make your life a lot less stressful too.
Call us today on 01603 218000 or we'll call you back.