Our customer service has gone Platinum!
Following several years as a Gold Trusted Merchant on Feefo, we are thrilled to enter a new decade with the highest possible accreditation – Platinum!
Independent customer reviews
Feefo is a site where customers leave honest, unbiased reviews of products and services – for us, it's insurance. As at the end of February 2020, we have more than 4,900 individual reviews:
We score 4.8/5 for our customer service
We also score 4.8/5 for our products!
Unbiased, honest opinions
Reading honest reviews from real customers can help inform buying decisions. It's helpful for us too – negative reviews highlight areas where we can improve our processes. Positive feedback is passed to the team or individual responsible, so they know they're doing a good job.
Excellent service. Great cover. Highly recommend! 5 *

I have recently become a customer of Alan Boswell. Their service on the phone was superb, very informative, helpful and thorough. The product is great and a much more competitive price than 'the big boy companies' out there. I saved a good amount my switching to AB. Highly recommend! 5 star service & product!

25/02/20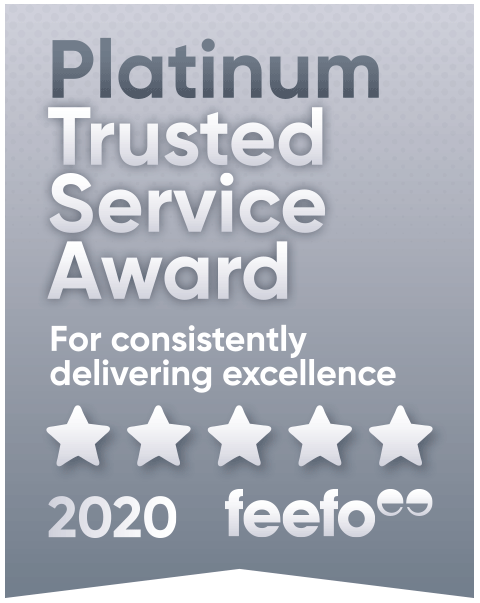 Chris Gibbs, MD of Alan Boswell Insurance Brokers, says 'we love exceeding our customers' expectations. Customer service is one of our guiding principles, and seeing it reflected in unbiased feedback shows how much importance we place on it.'
You can read our reviews here.
If you'd like your insurance to be handled with Platinum-rated customer service, give us a call on 01603 218000 or email [email protected].